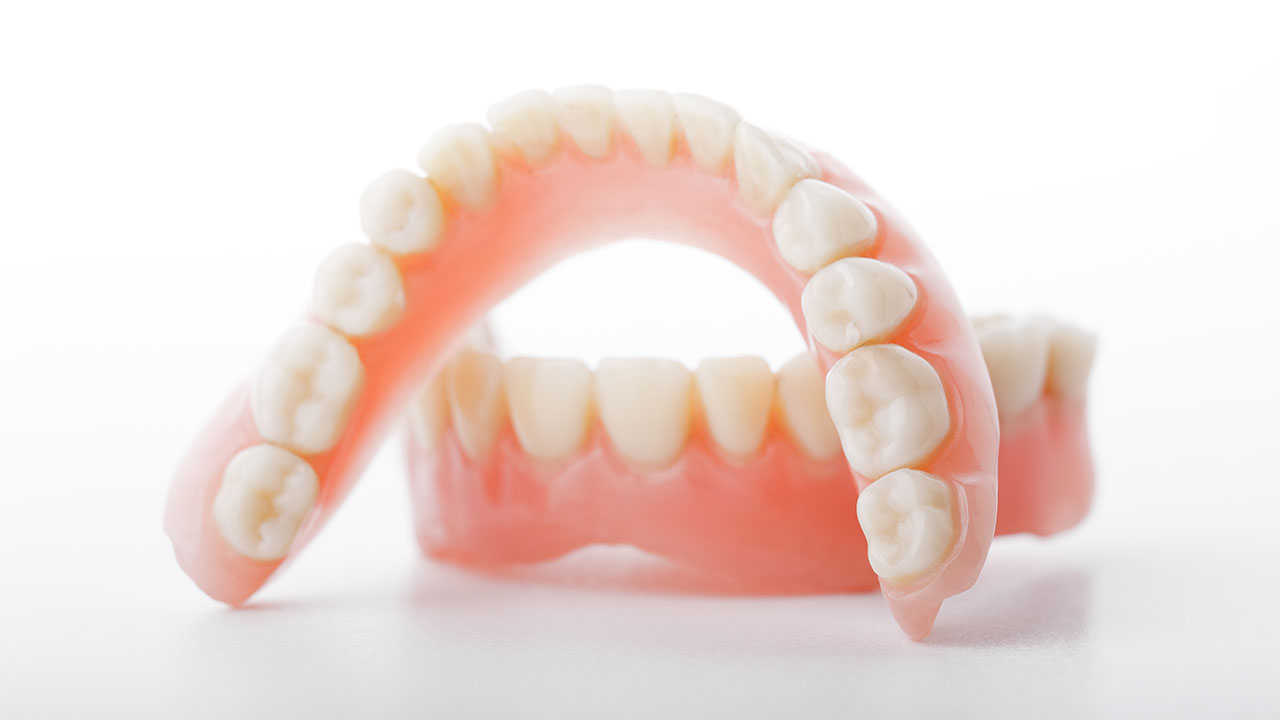 At our dentistry, we use the highest quality materials that are competent to Western standards and free from allergens. Due to regular trainings our colleagues possess the highest level implantology knowledge.
Dental implantation is not considered as a rare intervention in Hungary any more. There is a wide range of services, therefore exactitude and the usage of the best quality materials are indispensable. Our team pays special attention to the selection of high-quality implants, and the duration of the patient's treatment is individually tailored.
It is possible to place not only one but even more implants during one intervention. Thanks to the gentle implantation techniques there is no need to recontour the neighbouring teeth thus healthy teeth remain harmless in every case.
Learn more about implantation here.